About jokke.dk
jokke.dk is the personal website of Joakim Nygård, a software architect, entrepeneur and Mac user living in Copenhagen, Denmark. Read more »
Search the Site
WWDC 2007 Thoughts
13th June, 2007
Steve Jobs held his anticipated keynote for the WWDC 2007 in San Francisco two days ago. Apple has put up a stream of the keynote for the interested. During that keynote, Steve talked about and demoed 10 new features in the version 10.5 of Mac OS X called Leopard.
I'm gonna go over some of them with a few thoughts.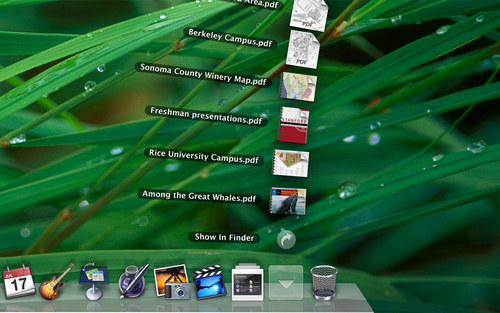 That was my take on some of the stuff we'll see in the Leopard. Please share your thoughts in the comments - there is still a long time till October...