London, Day 4
5th September, 2006
New to London, entertainment for the weekend was easy to find. Saturday we had no plans. No phone calls to make, no appointments, no need-to-see-that, we're-only-here-this-week. Wanting to get out afterall, we decided to pay the impressive British Museum a visit. Turns out that most museums in London are free, an idea I think Copenhagen should adopt (as it is, several museums in Copenhagen are free Wednesdays). I've been to the British Museum once before more than ten years ago and I left this time with the same feeling - this is a place worth several visits. The building itself is impressive, huge and covered in marble, let alone the impressive exhibitions from all over the world. One truly appreciates the influence the British Empire once had (not neglecting the current).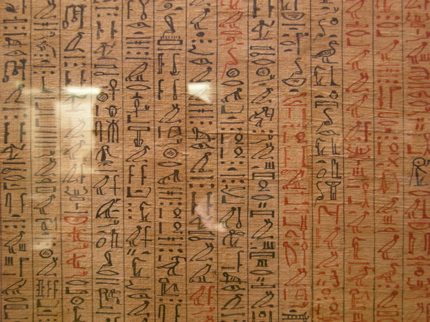 Sunday brought us north to Camden Town. The entire town is a huge market, open every day but, according to our guide book, best during the weekend. It is massive. Hundreds of little shops, stores, places to eat and thousands of people, it is a very hectic experience. We had great fun and even bought a few items, quite cheap.

The weekend over, it's time to call the agencies to see if they've found work for me. I've spent most of today calling, emailing and making sure everyone concerned knows I'm still looking for work. At 7pm today, I got confirmation that I have work for tomorrow! It's a short 5-day PHP development contract at Haygarth. I'm told they're a highly respected agency and their website certainly reinforces that impression. I will do my best tomorrow.